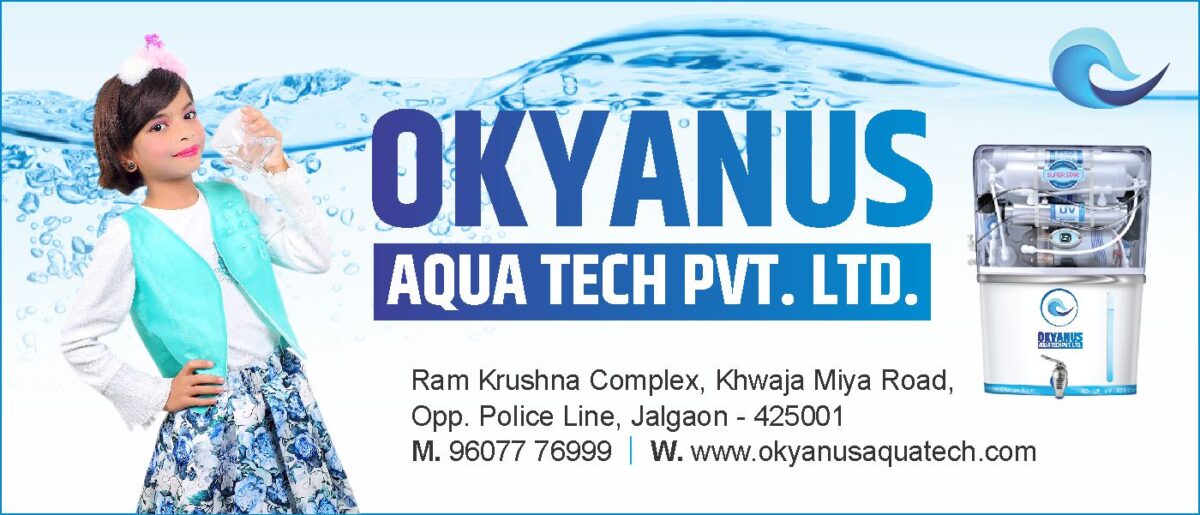 About Company:
We are well qualified and experienced in all aspects of water treatment. Each project is designed to fulfil a specified economy with an emphasis on high-quality engineering.
Reverse Function:
The reverse is a higher hyperfiltration process in which all impurities (dissolve ions, heavy molecular weight compounds bacteria viruses) are removed from water by passing through membrane under-designed pressure. The water is split into two streams.
The pure water comes after passing through the membrane holes, containing only permissible ingredients. All undesirable elements including salt & biological impurities flush out along with rejected water. Before membrane, water is retreated by passing through a softener sediment filter, carbon filter & chlorination if desired.
Benefits of RO system:
Enhance Test of water by removing undesirable heavy salts & minerals and protect from high blood pressure, kidney stones, indigestion gastric bacterial diseases etc. Hard saline water bore well, Municipal supplied can be handled to give you soft & tasty water. Does not use any type of chemical each part is of high food grade quality.
Unique Stages of –
Twin Sediment Filter – Five Micron with Spun Filter to Prevent Suspended Particles and organic elements.
GAC Filter – Granular Carbon Pre Filter for Removing Chlorine Color, Smell
Melt Blown Fine Filter – Protects from residual suspended particles enhances life membrane.
Anti Scaling – Balls Break the hard suspended particles to enhance the membrane life.
TFC Membrane – Invented by NASA USA water is split into two streams, undesirable elements of chemicals & biological impurities flush out along with rejected water. Pure water is received for a healthy life.
UV & UF Treatment – Acts as a disinfectant for bacteria & viruses,
Silver Impregnated – This process enhances the taste and shelf life of water.
Alkaline Cartridge – Increasing the pH value of water.
Technologies & Its Functions:
• UF MEMBRANE FILTER- removes turbidity causing particles including those comprised of suspended solids, bacteria, colloidal matter and proteins.
• UV FILTER- For vanishing the effect of bacteria & microorganism
• PRE CARBON- remove contaminants through adsorption
• MINERAL- remove salt, manganese, iron, fluoride, lead
• SMPS POWER SUPPLY-Input:90-300 V AC , 47-63 Hz., Output: 24 V DC, 2.5 Amp.
• SEDIMENT-Remove Rust & Dust particles, many more
• RO MEMBRANE- Ejects larger molecules such as dissolved salts (ions) and other impurities such as bacteria.
• POST CARBON- Remove Rust & Dust particles, many more
• ALKALINE- Remove Rust & Dust particles, many more
• BOOSTER PUMP- works by a rotating motor moving a diaphragm to create piston action sucking in water through the inlet and in turn forcing the water out through the outlet port when the diaphragm moves in the other direction
Applications:
• Home, Housing, Society & Apartments
• Offices, Showrooms & Shopping Malls
• Hotels, Pubs, Restaurants& Banquet Halls
• Schools, Educational Institutes & Universities
• Clinics, Hospitals & Health Clubs
• Farm Houses & Bungalows
• Factories, Exports Houses & Big Industries
• Pharmacy, Laboratories & Medicine Manufacturing Industries
• For Boiler & Cooling Tower
• Electronics Industry
• Wastewater Treatment Plants
• Swimming Pools